Une fois dechaussés, les Lithoboles
ouvrent les compartiments occulaires
et les assemble en deux donjons
de proportions 2/3 et 2/5.




Once their shoes taken off

the Lithoboles are removing the occular compartments

and assemble them into two donjons

of 2/3 and 3/5 proportion.


→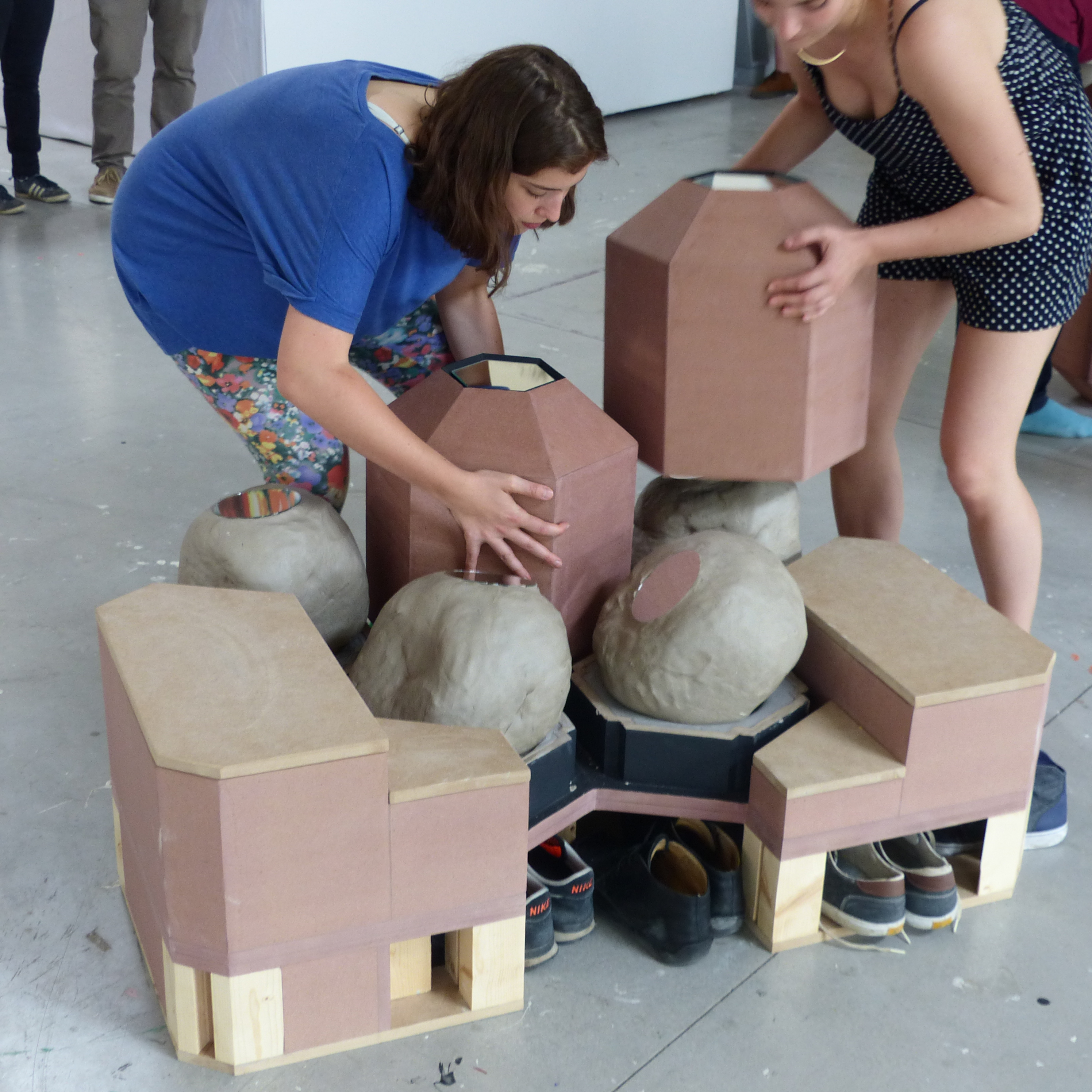 →
↓

↓






Polarisé(e),
une/un Lithobole n'est jamais le/la même vu depuis
la gauche et vu depuis la droite.
A Lithobole seen from the left never is the same
than seen from the right.
→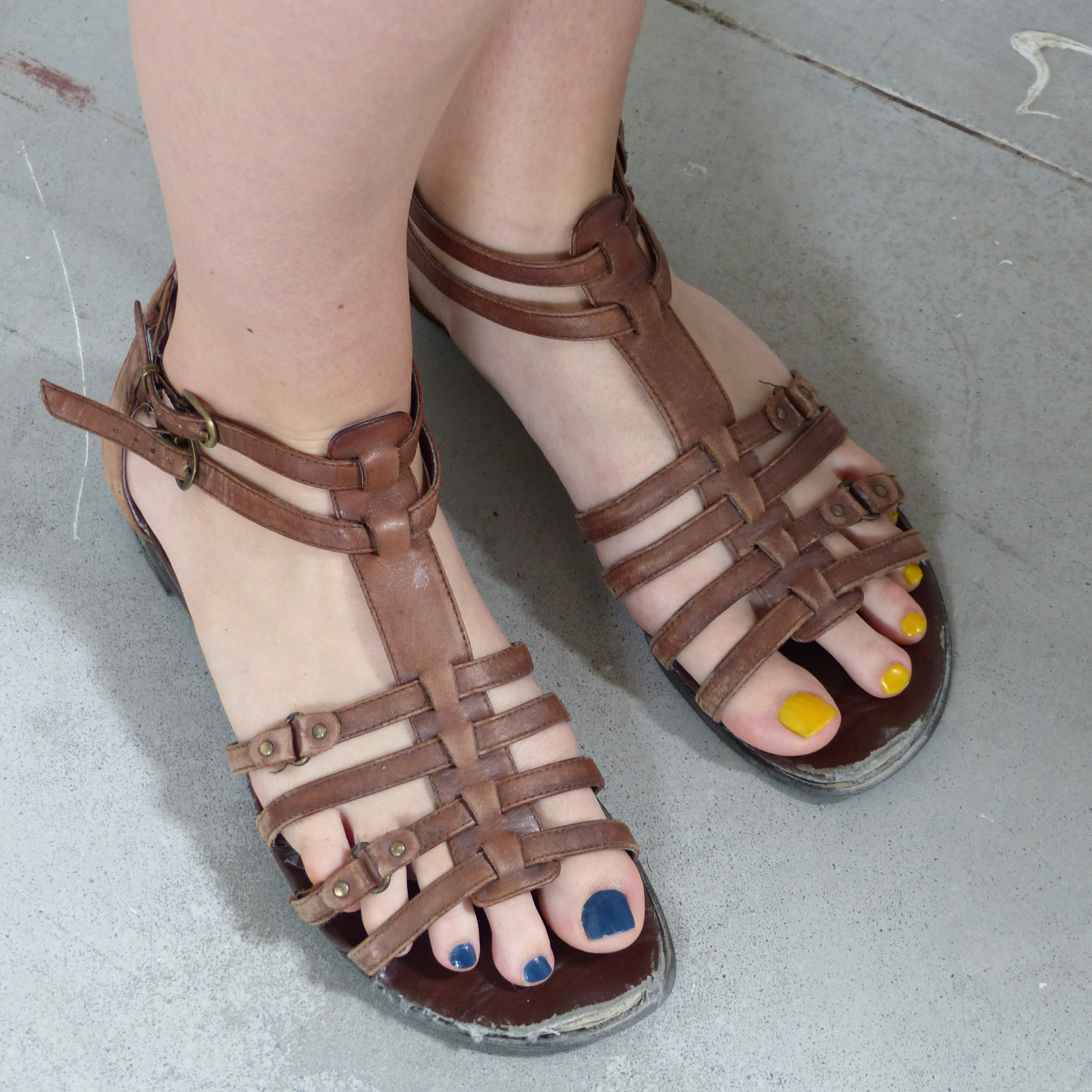 ↓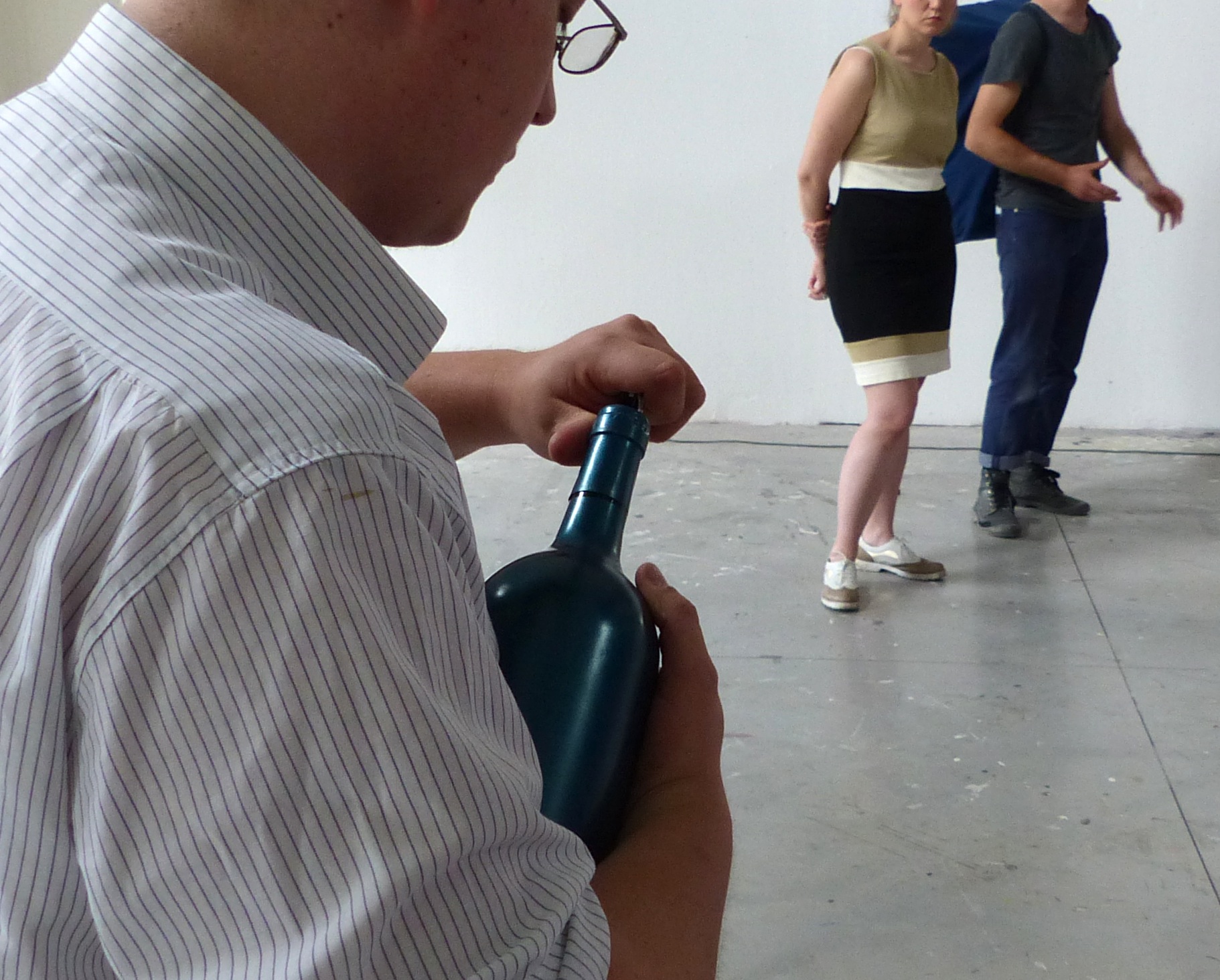 Hors de la mesure, le Lithobole victorieux débouchonne le Salmanazar d'Osmium dans le feu de l'emotion
Out of measure, the victorious Lithobole opens the Osmium
Salmanazar
in the heat of the moment
In the slower pace of the giant's master eye,
the sismic dance is unravelled,
The horizon curved
L'inertie du géant est palpable,
forts de la gravité des corps,
le temps et l'espace fondent vers l'entropie cosmique.
L'appetit vient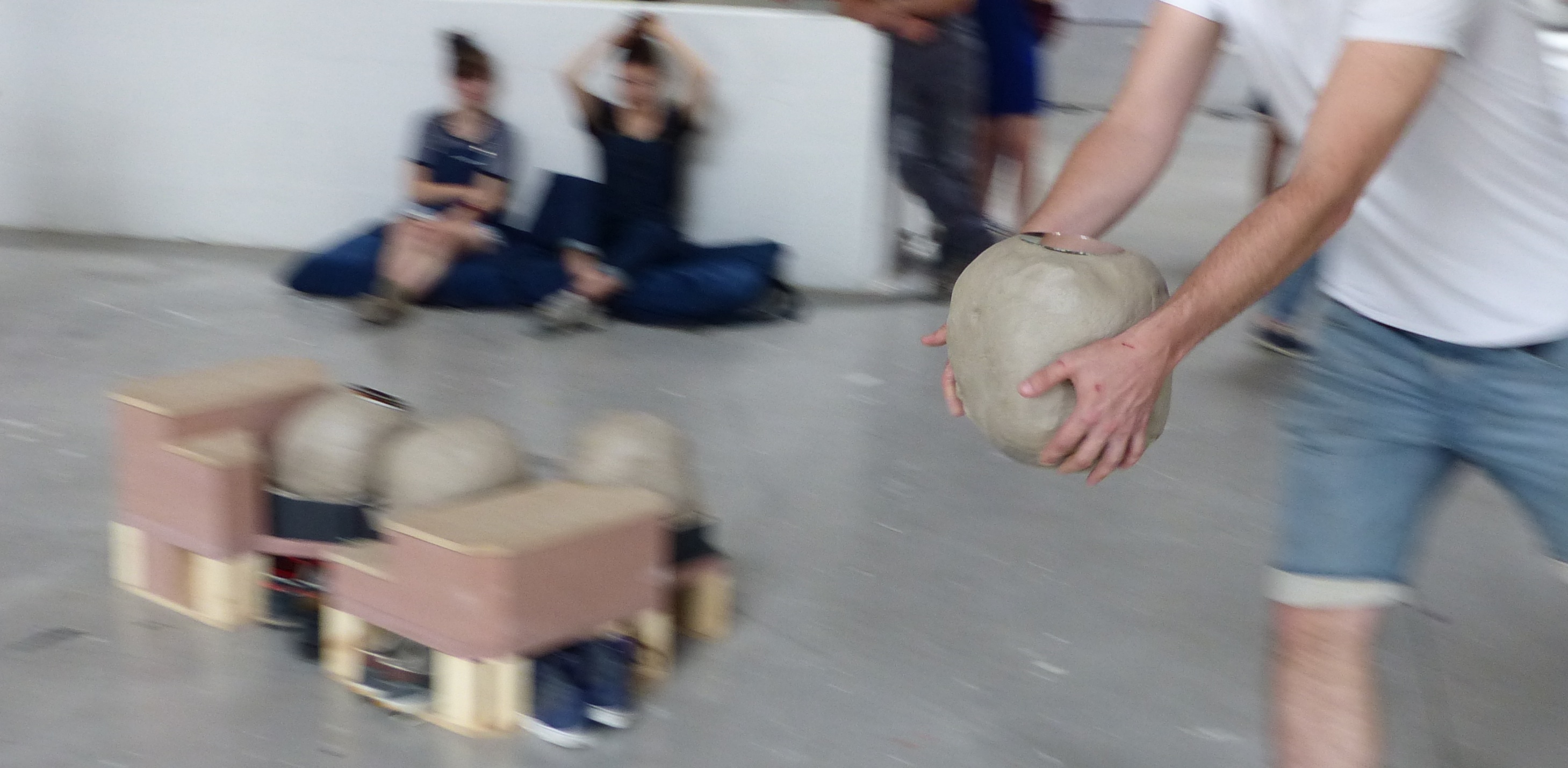 The giant's inertie is palpable,
so strong is the gravity of the bodies,
time and space melt towards cosmic entropy.
Appetite is rising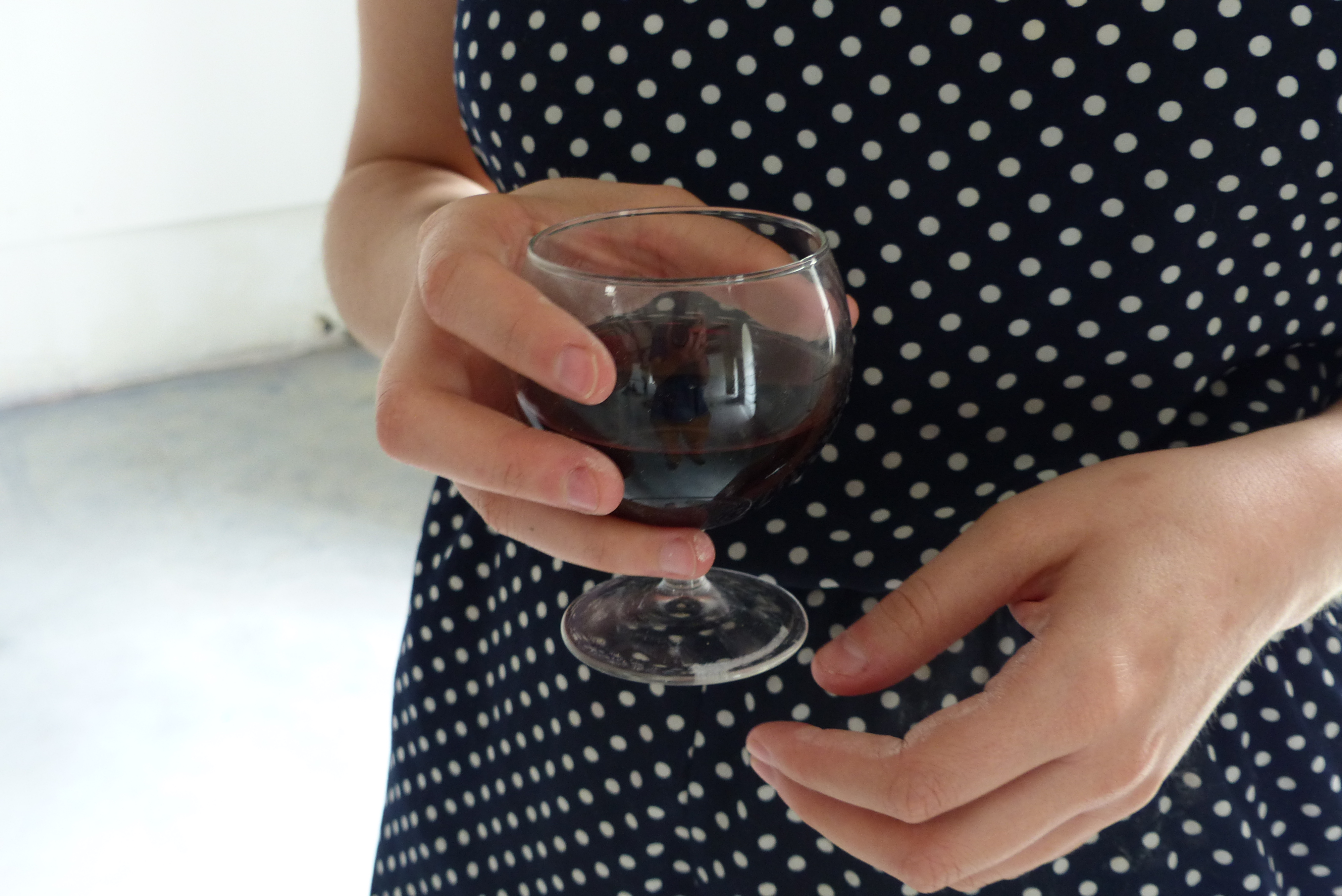 ↓


Le temps glisse au vin de masse volumique 24,
1,5L=32kg,
← Il fait bon vivre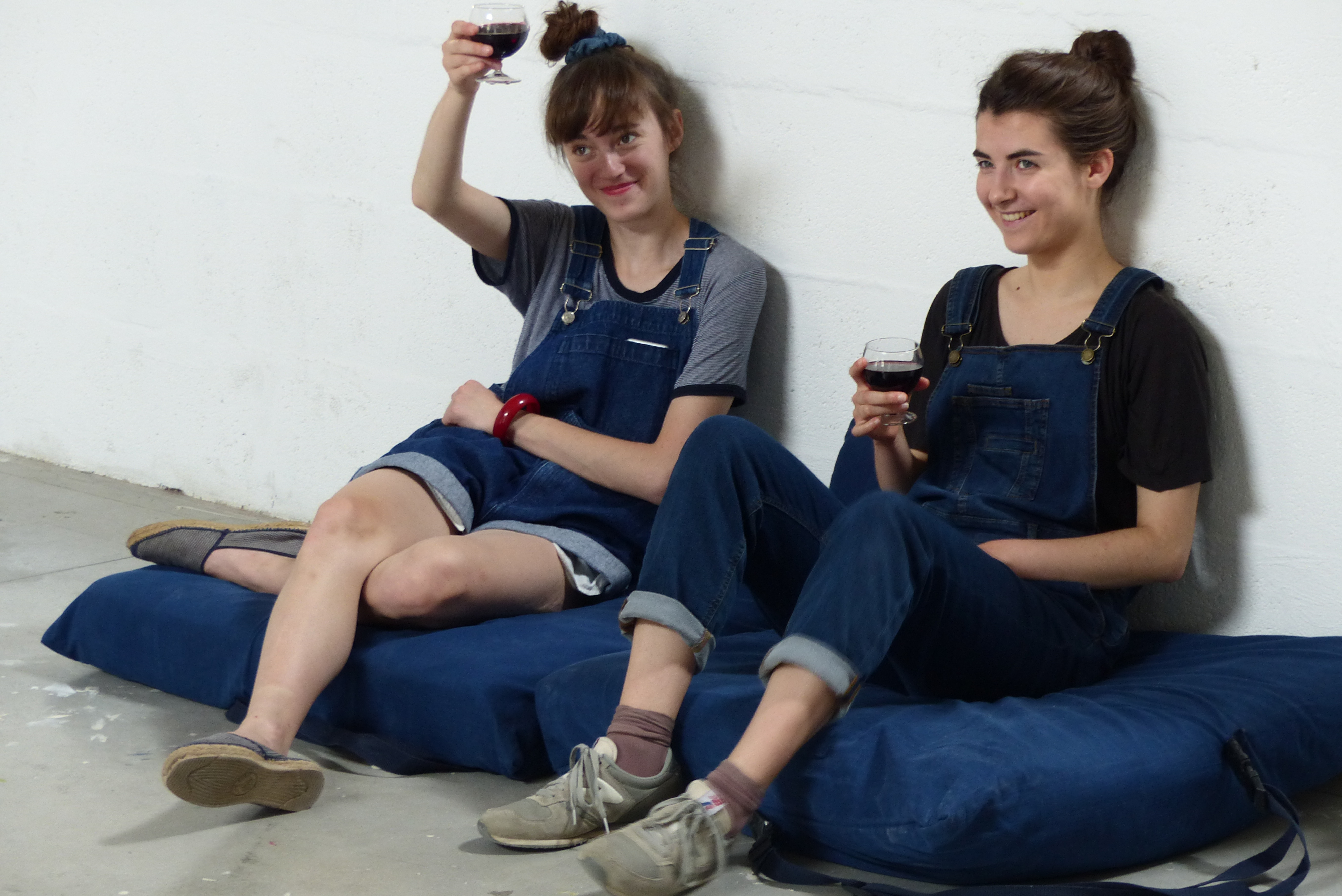 ↑


Time is at the density 24 wine,
1,5L=32kg,
The moment is good